Our

Mission

Samaj Sebi Sangha's journey began to uphold the value of humanity. For the last 73 years we have constantly strived to meaningfully blend our social responsibilities with other activities. In addition to handholding victims of natural calamities of any type, we have consistently extended our goodwill gestures in the form of different FREE Health Camps for the poor, cash assistance for the poor Cancer patients, so on so forth.

These achievements reinforce our deep commitment and identified that we can offer "VISION" to poor old people. As a nation we have multi-dimensional challenges. 90% of our billion populations who live at the margin, apart from various needs, the prime need for them is health and education.

We will organize health camps of new segments every year simultaneously planning to take up offering Literacy Program to the citizen who need it. It is easy if we simply take a decision – Mahatma Gandhi said and we quote – "The difference between what we do and what we are capable of doing would suffice to solve most of the word's problem". We intend to bring about many diversifications to serve the humanity.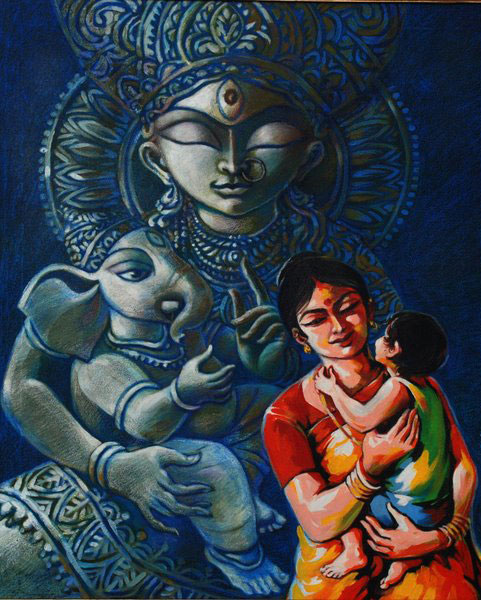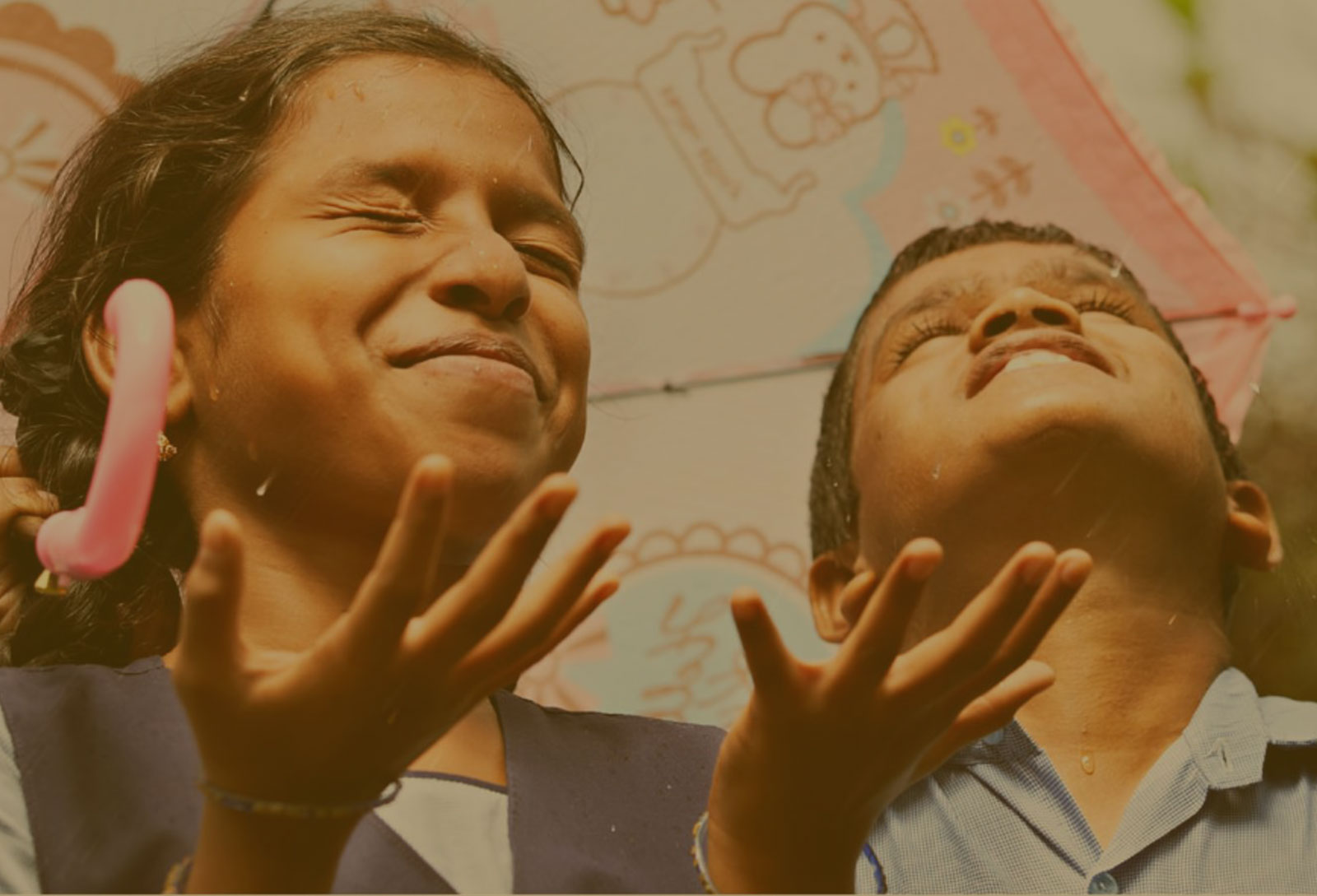 Support

Us

We need your assistance and whole hearted support to make this efforts successful. We give our Bank Details with the SWIFT CODE below wherein you can send your donation and join our hands to achieve our target for serving the poor and needy people of our nation.

We need you

along with us

"The best way to find yourself is to lose yourself in the service of others" - Mahatma Gandhi

Durgapuja is a massive festival. We take this as a platform to reach out to the marginals of all segments throughout the year. It has been our pleasure and pride for last seven decades. All our activities are in the form of sandwich with two layers, one is Durgapuja and another is social welfare. It is our conscious endeavour to sustain the true spirit of the name Samaj Sebi Sangha. We always have a social partner with some differently abled organisation as hand in glove throughout the year.

We earnestly request you to kindly lay your kind hands to our noble causes so that we can reach out to the people who need us to stand by them. We are confident that any form of participation will be mutually rewarding.

Bank A/c Details:
NOTE : Cheque should be drawn in favour of SAMAJ SEBI SANGHA
In case of Net Banking / NEFT / RTGS
Account Name : Samaj Sebi Sangha
Bank name : Canara Bank
Branch Name : Sarat Bose Road
Savings A/c No. 0323101004664
IFSC Code : CNRB0000323
MICR Code : 700015019
Swift Code : CNRBINBBCFD
PAN No. AAEAS5839E